Qiyuan Pharmaceutical launches "Caring for the Disabled, Sending Warmth in Winter"
In order to further deepen the education on the theme of "not forgetting the original heart and keeping in mind the mission", promote the core values of socialism, and reflect the society's care for the disabled and disadvantaged groups, the Party Branch of Qiyuan Guo (Medical) Pharmaceutical Co., Ltd. announced on December 20, 2019 Party members of the Japanese organization walked into the Yinchuan Special Education Center and launched a party day event with the theme of "Sending Warmth in Cold Winter". A total of 37 party members participated in this event.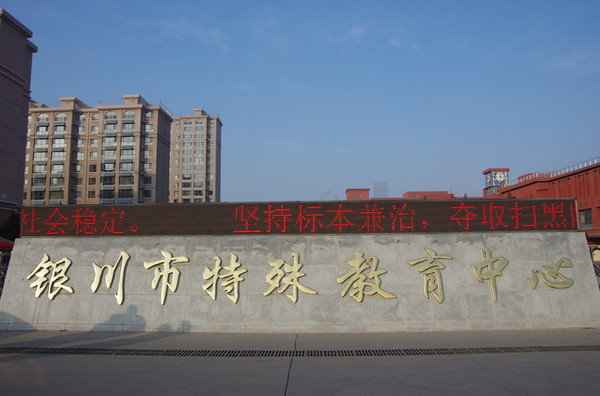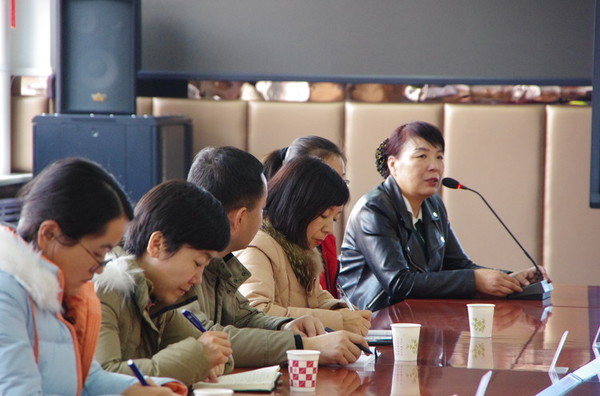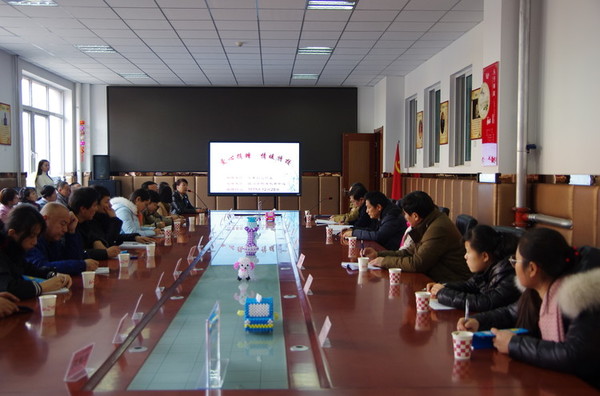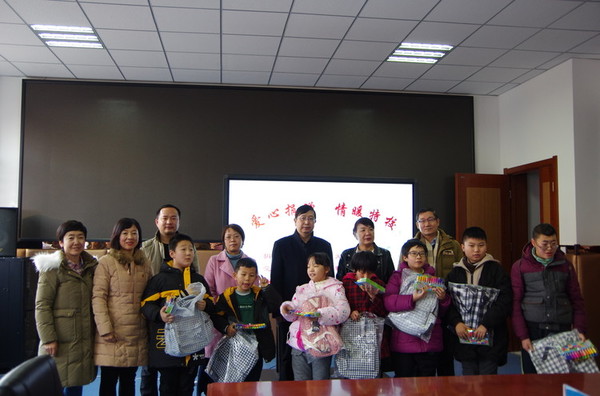 Under the leadership of the school's principal Luo, the branch party members walked into each class, had patient exchanges with the children, and had discussions with the school and student representatives. After the forum, Qiyuan State (Medical) Pharmaceutical Party Branch donated part of the school's students and sports supplies on behalf of the company, and sent them warmth and care. The donated items were purchased with 3,600 yuan from the prize money awarded by the branch of the National Pharmaceutical Company in 2017 in the "Two Learning and One Doing" activity.

"Donate a thing, leave a love." The launching of this warm-hearted activity is a deep integration of party building in the enterprise and assistance in difficulties, giving full play to the spirit of responsibility of branch party members, promoting humanitarianism, advocating the concept of friendship and mutual assistance, and helping the disabled. Good social customs, promote the care and understanding of disabled groups from all walks of life, work together to help the development of the disabled, and better serve the disabled.